Rail Op OHL Ltd is a long established and highly regarded Electrification contractor to the Rail Industry.
Established in 2009, we have grown in size year on year and our core value is to deliver a highly motivated, qualified and experienced group of staff to the industry that work collaboratively and to a high standard.
MORE ABOUT US
What we do
We specialise in supplying fully qualified Electrification, Safety Critical Protection, Civils staff and OHL Access Plant to the Railway Industry.
Our Projects
We currently provide labour support to some of the largest Companies carrying out Project work on the Network Rail Infrastructure.
BROWSE PROJECTS
A FEW OF OUR CLIENTS: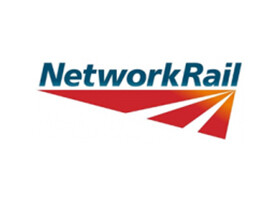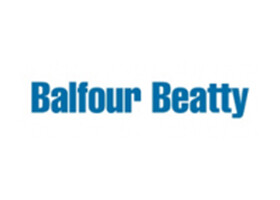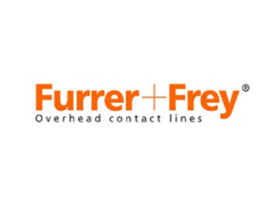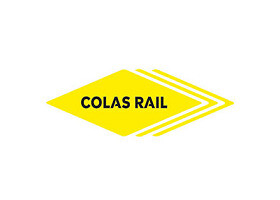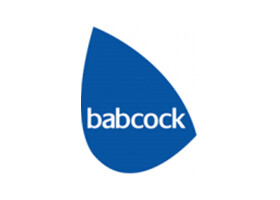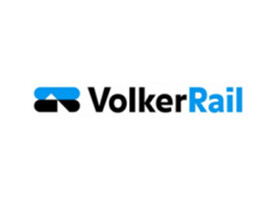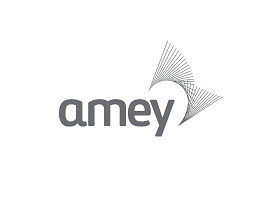 Geff Ole renewals Liverpool Street to Chelmsford, Phase 1
EGIP Cumbernauld Line Electrification 7543